---
Best Coast Front Woman: I Used to Smoke Weed All Day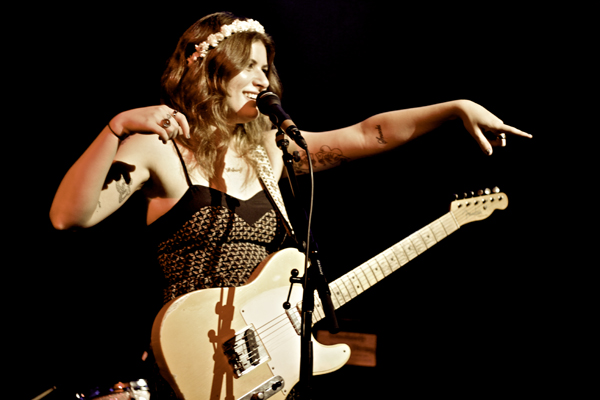 One more reason why I love Best Coast.
Bethany Cosentino, front woman for Best Coast, recently revealed in a Rolling Stone interview that she used to smoke weed all day but is now trying to cut down.
Don't cut down girl, it'll ruin the music! LOL!
"I'd wake up, smoke weed, then keep smoking weed throughout the day. I was smoking to make my anxiety better, but it got to the point where it was only making me more anxious."
That only means she was smoking the best of the best. *wink *wink

She also reveals: "I did coke and lost my driver's licence at the club."
When can we hang out Beth?
dynamite15 reblogged this from thegreatgiandhi
theuglybones likes this
thegreatgiandhi posted this