---
Inmates Taunt Jerry Sandusky With Pink Floyd Anthem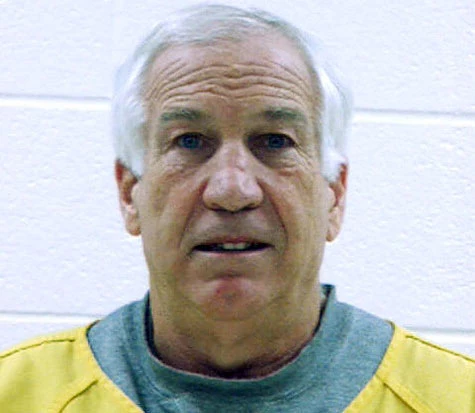 Just when Jerry Sandusky has probably had enough…his new room mates will not let this go silent just yet.
After being reported to be in suicide watch, shit is not getting easier for the former Penn State assistant football coach convicted of sexually abusing 10 boys over 15 years because his inmates are serenading him with Pink Floyd's anthem "The Wall" nightly.
It has been reported that the inmates have been harrassing Sandusky and is continuing to do so.
An inmate claims:

"At night, we were singing 'Hey, teacher, leave those kids alone.'"
Now that is some hilarious shit right there!
All 349 inmates know who he is and have been serenading him with lines from the song.

Sandusky was convicted of 45 of 48 charges. He's currently looking to be behind bars for the rest of his life.